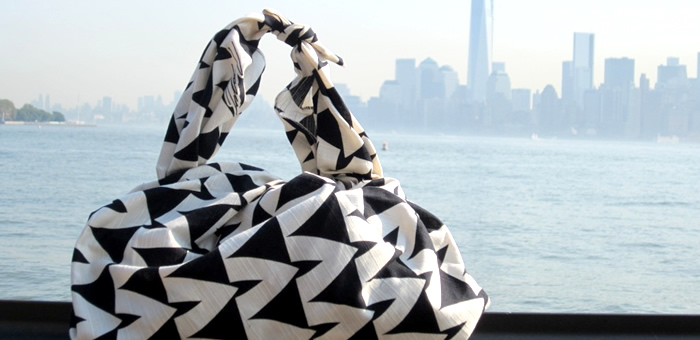 Corporate MarK

Our mission
With gratitude, we provide Furoshiki and others that satisfy customers, and through that we contribute to the advancement of social life and culture.
Our vision
We will provide products and service of Furoshiki with a potential to give customers' satisfaction and carry on its traditional culture. We will propose new products for your modern lifestyle with our respect the tradition.
Message from the president
Maruwa has been a wholesaler specialized in Furoshiki with our motto "Furoshiki is a tool for wrapping your hearts". Originally Furoshiki is used for wrapping things, and Japanese extend their hearts (gratitude) into wrapping Furoshiki. This is a Japanese unique culture in the world. We use Furoshiki because of human relationship. I recommend you to use Furoshiki not only for carrying on the tradition but also showing your heart to the others.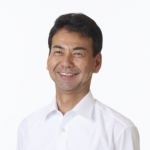 Toshiharu Hayashi