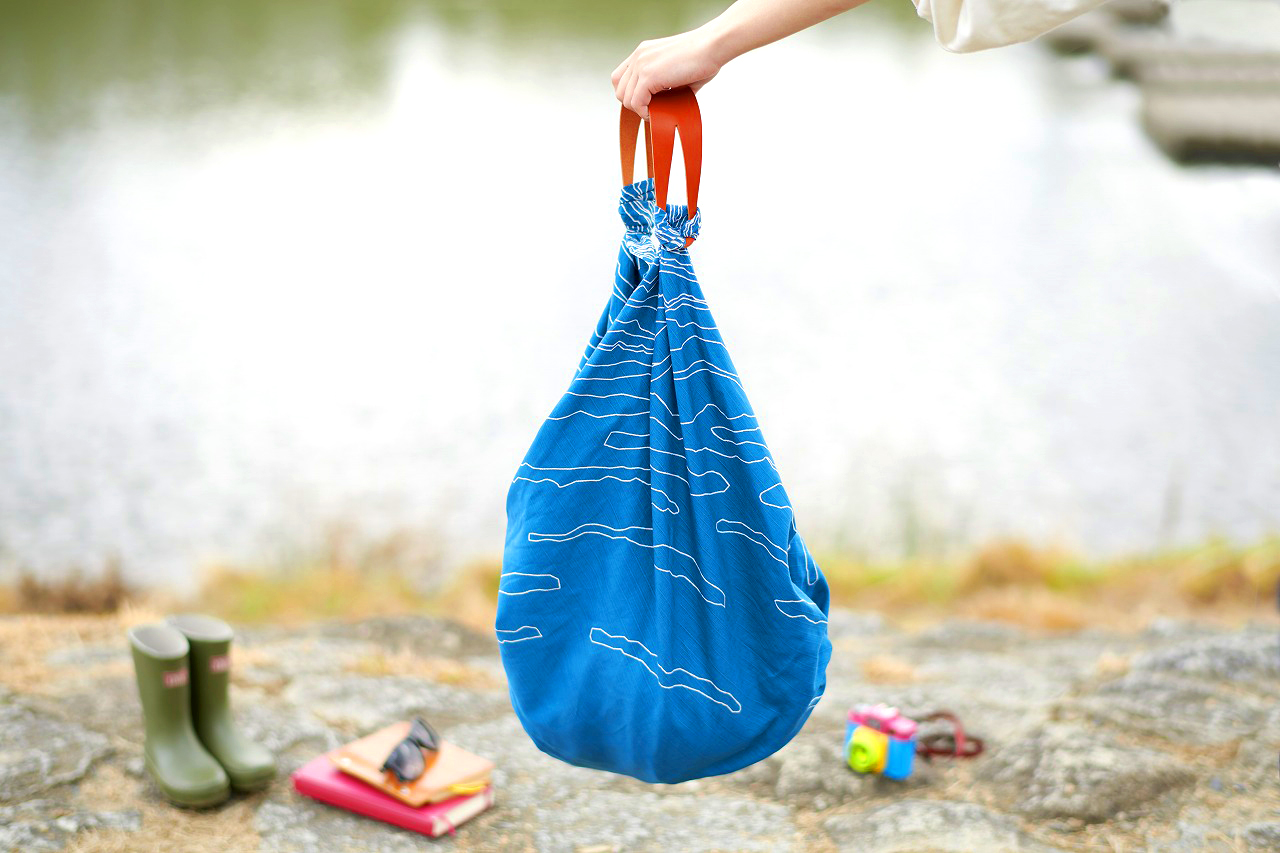 Kotonowa is a brand by MARUWA Co., Ltd. established in 1949. Since then we have introduced Furoshiki and it's culture.We have transmitted Japanese philosophy, culture, words to the next generation through Furoshiki.
BE NATURE
Fursohikis are part of japanese lifestyle. Invented during Nara age. They link people and protect objects.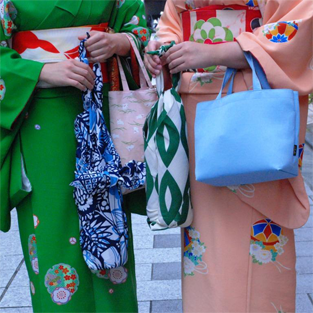 BE SIMPLE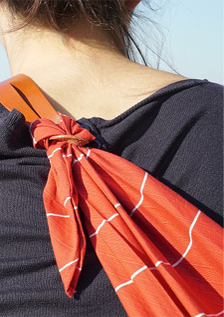 Furosikis are better than plastic bags! They can carry anything, even very heavy objects. They are reusable. They can be washed easily. And they are comfortable for the shoulders.
Very light.
BE FUN
Hand-made in Kyoto. Not printed but dyed. Leather handles are hand-made in Osaka.
Natural tanned cow leather.