KOTONOWA × UNQUI DESIGNERS
50cmTSUNAGU handle
Now you have a useful day bag or convenient carry all. 
It's great for a shopping, light traveling or on the beach.
It's fun to make and you can create many variations to match your style 
and personality. Plus you can adjust the size you need. 
There are many possibility and combinations.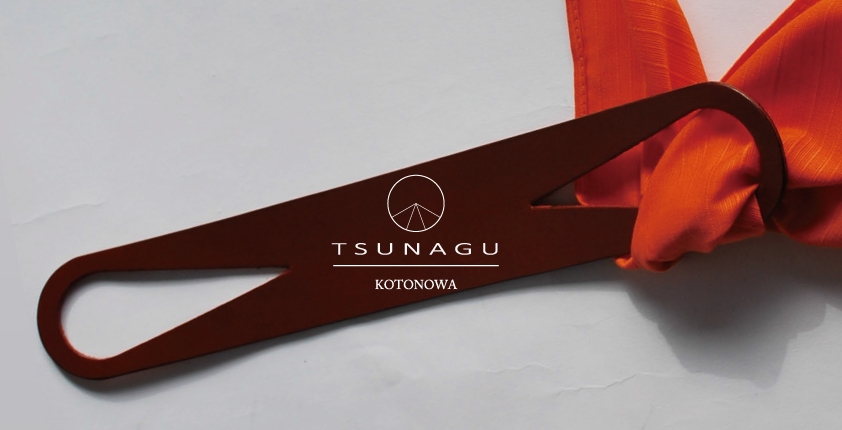 This product can be used as a bag after joining "TSUNAGU" handle and the textile.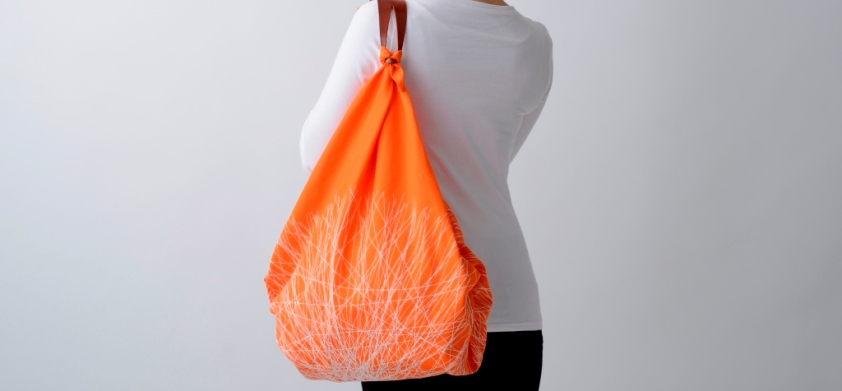 You can make the BAG with the HANDLE in a way such as this schema.



HOW TO MAKE A BAG



50cm TSUNAGU  handle   

material:cow leather   size:4x50cm 

color:whisky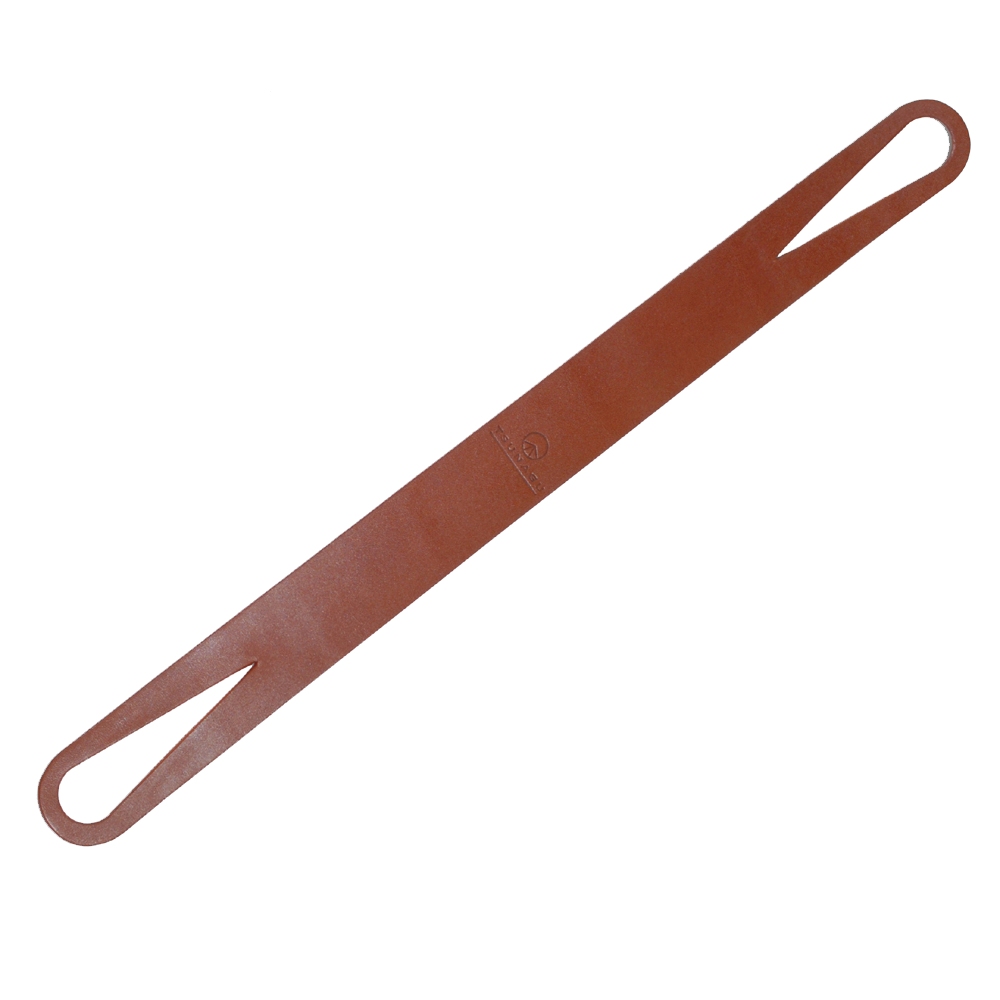 ---

DESIGNER
UNQUI DESIGNERS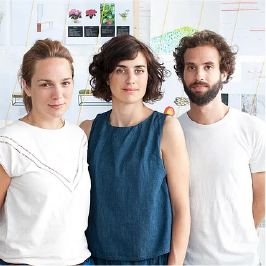 Unqui Designers is an industrial design agency created in 2011 by four designers. Their passion for creation and willingness to question the world around them are the key elements of their individual and collective motivation. The agency's design approach is based on the user experience and ecosystem analysis. They are involved in many different industrial design projects as well as research projects. This is how they came up with the innovative kitchen and school furniture pieces; each were awarded for 2011 Prix Emile Hermès and the Prix Jean Prouvé in 2015.

---