KOTONOWA × UNQUI DESIGNERS
Through this pattern, Unqui designers is looking for nature spirit :
Roots and Clous show movement, evolution, being together.
They gathered graphic images of our world to emphasize the historical know-how of Kotonowa's craftmen.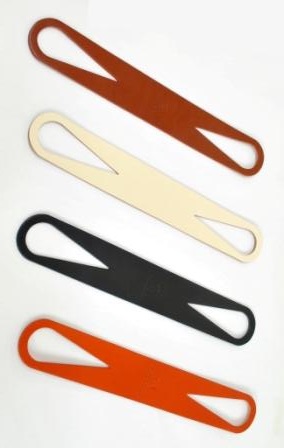 Color
Whisky
White
Black
Hunny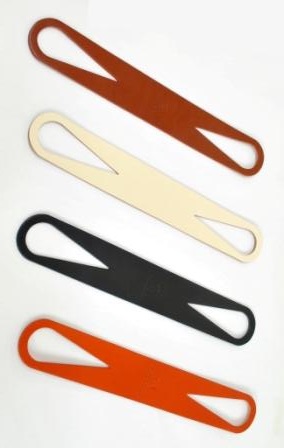 Color
Whisky
White
Black
Hunny
KOTONOWA × HEINNI RIITAHUHTA
She is a Finnish artist and designer at Arabia Art Department in Helsinki, Finland. Heini expresses her artistry with decorative unique works. She received the honorable mention in Mino, Japan. And she has several solo exhibitions in Helsinki, Japan and other.
Heini gave popular names for old ladies to KOTONOWA. Their gardens inspired her, and the patterns are out of respect for these ladies.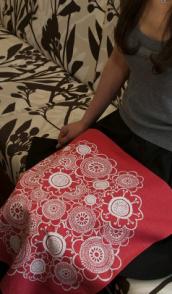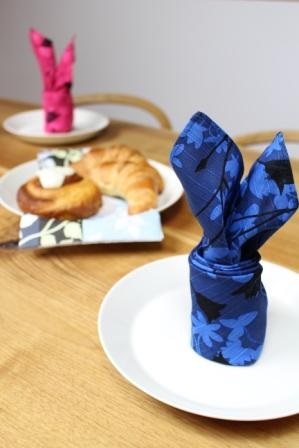 Amand
Rauha
Lints
Sinikello
Color
Color
Color
Color
Red
Yelloow
Purple
Pink
Gray
Blue
Gray
Blue
Material 100%cotton
Size 50cm×50cm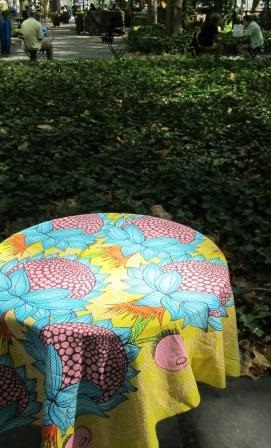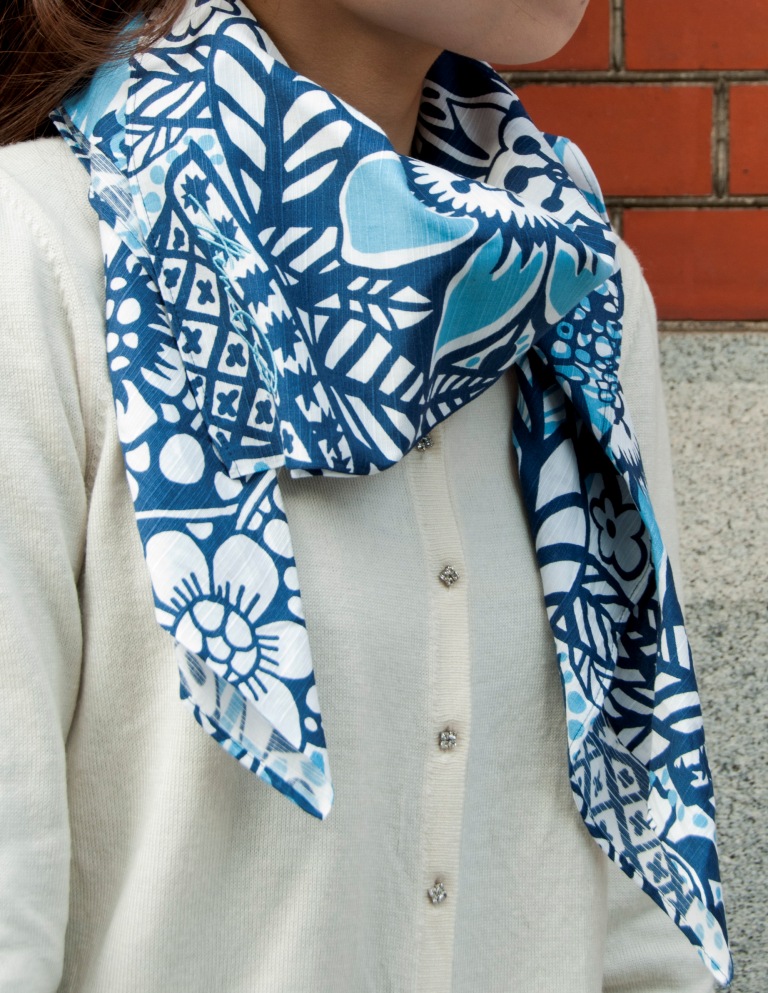 Dora
Anja
Elle
Color
Color
Color
Yellow
Red & Green
Blue
Material 100%cotton Size 100cm×100cm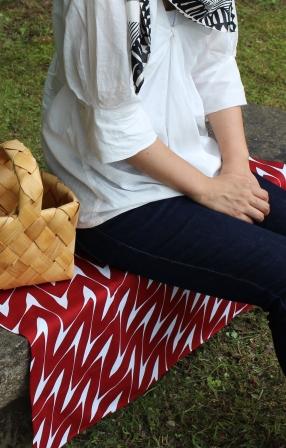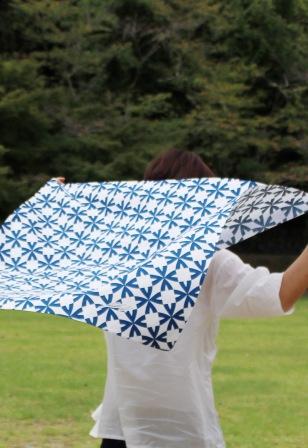 Aika
Aika
Material 100%cotton Size 90cm×90cm
KOTONOWA × JUHO VIITASALO
"Finlandia Series" designed by Juho Viitasalo. Juho is a Finnish industrial designer in Japan.
His works span everything from lifestyle products to aerospace and include such organizations as Finnair, NASA and Volvo Cars Japan. As "Finlandia Series", Juho created a system in which all the patterns are created using one graphical element.
The patterns are inspired by the Finnish nature and culture.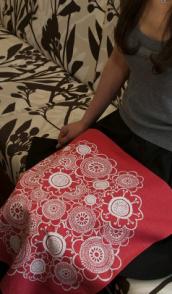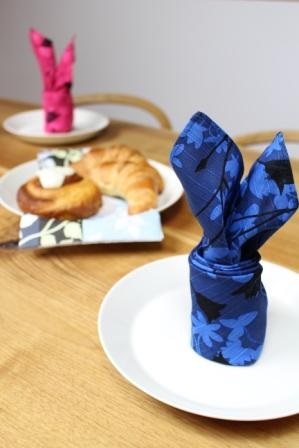 Amand
Rauha
Lints
Sinikello
Color
Color
Color
Color
Red
Yelloow
Purple
Pink
Gray
Blue
Gray
Blue
Material 100%cotton
Size 50cm×50cm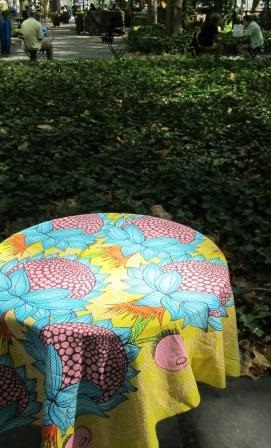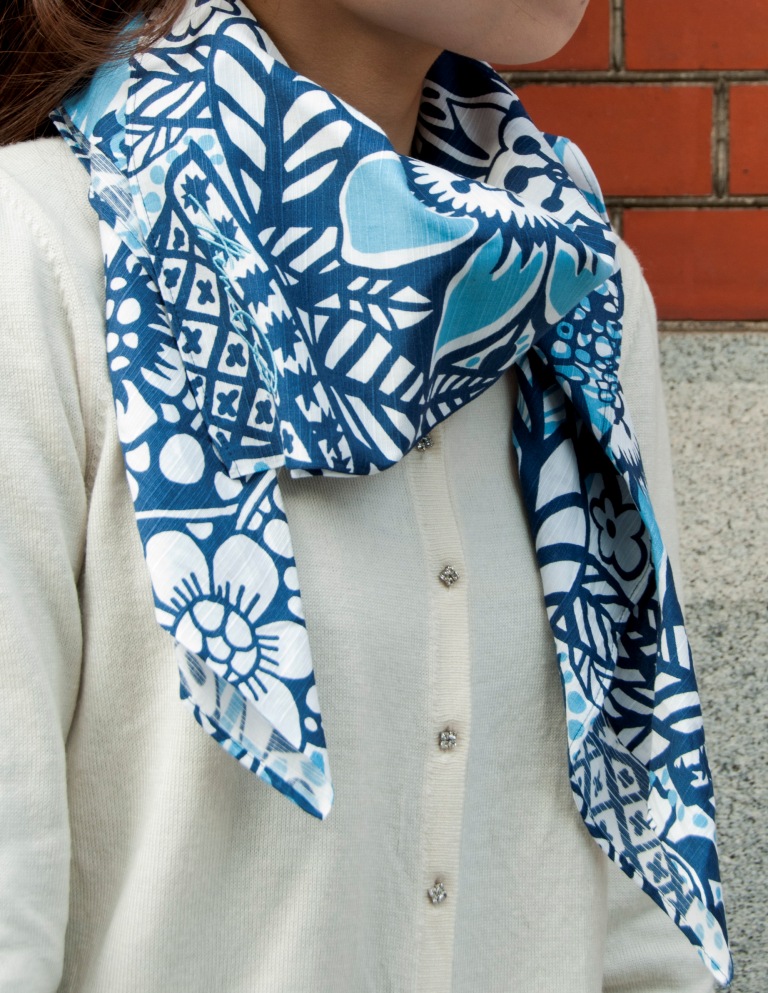 Dora
Anja
Elle
Color
Color
Color
Yellow
Red & Green
Blue
Material 100%cotton Size 100cm×100cm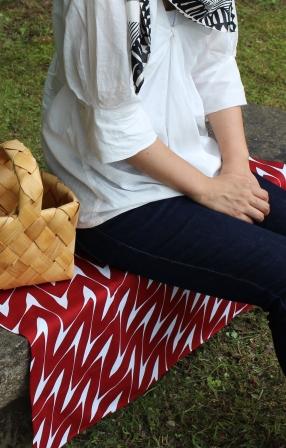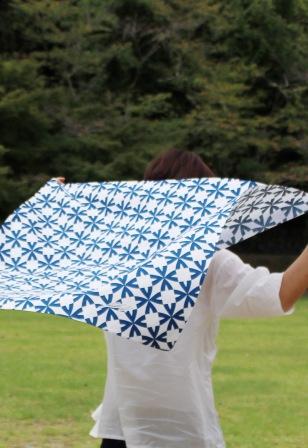 Aika
Aika
Material 100%cotton Size 90cm×90cm