KOTONOWA × JUHO VIITASALO
90cmFUROSHIKI
"Finlandia Series" designed by Juho Viitasalo. Juho is a Finnish industrial designer in Japan. 
His works span everything from lifestyle products to aerospace and include such organizations as Finnair, NASA and Volvo Cars Japan. As "Finlandia Series", Juho created a system in which all the patterns are created using one graphical element.
The patterns are inspired by the Finnish nature and culture.。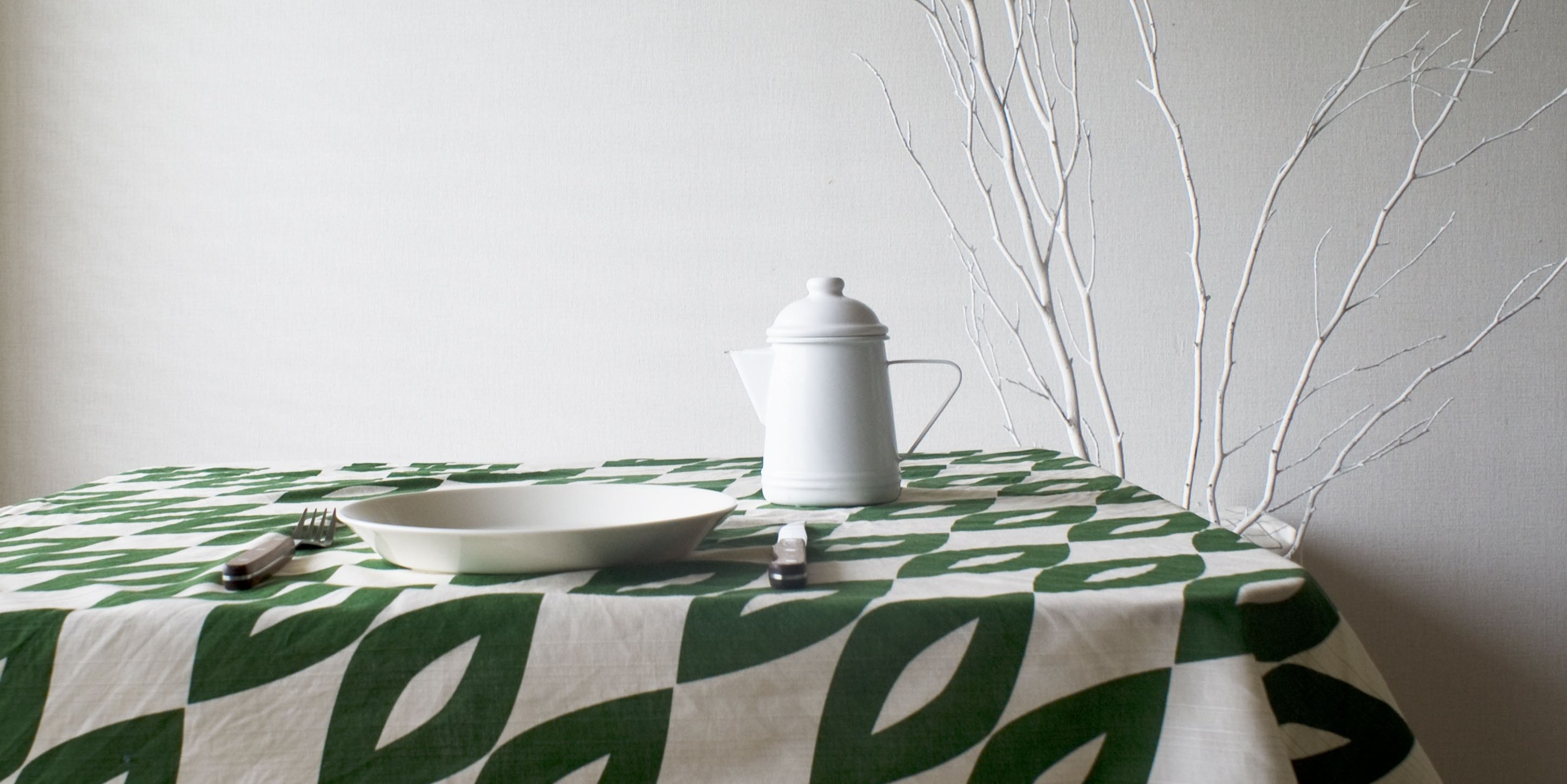 FUROSHIKI designed by Finnish products designer Juho Viitasalo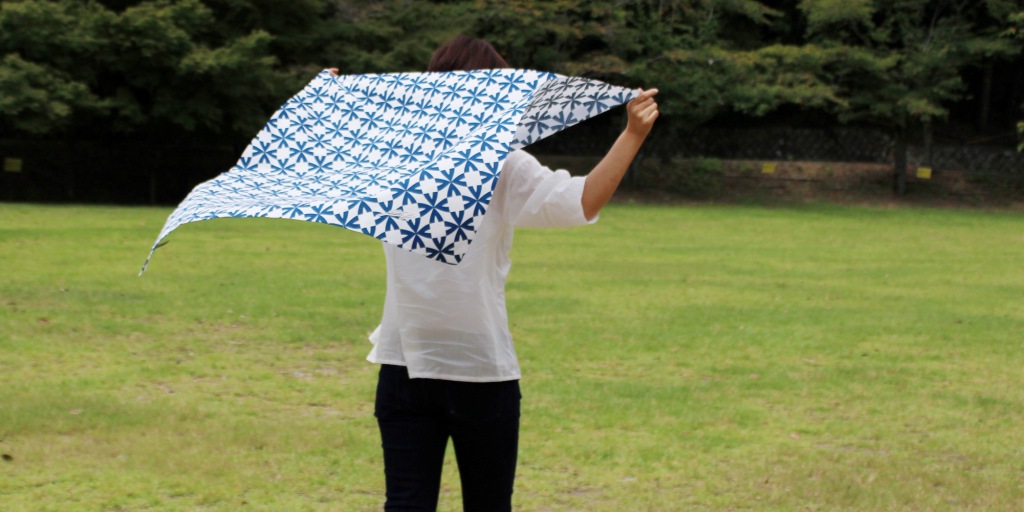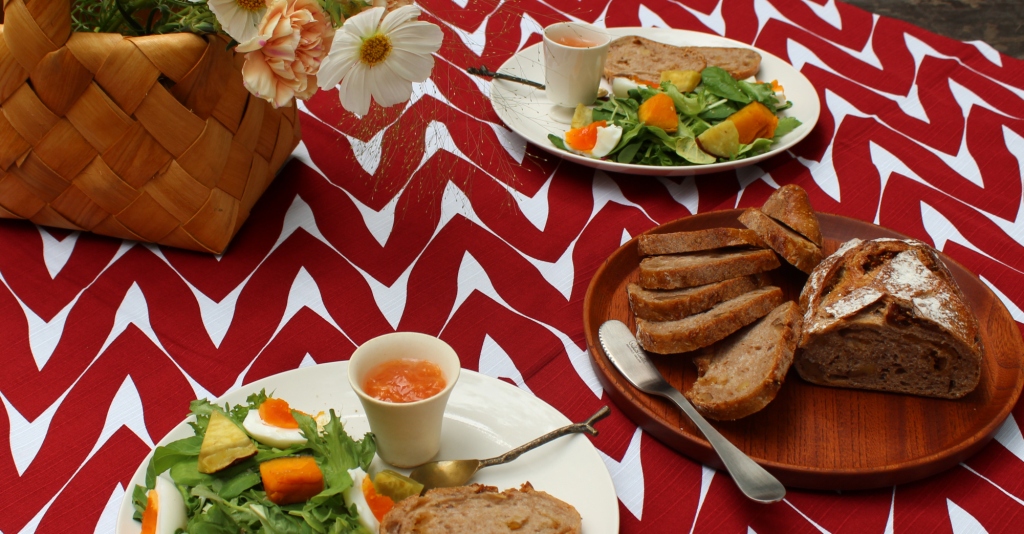 Enjoy "KOTONOWA FUROSHIKI" in your own style.
 Wrap your heart to someone...
---

DESIGNER
Juho Viitasalo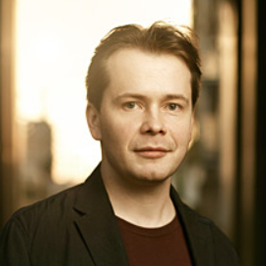 "Finlandia Series" designed by Juho Viitasalo. Juho is a Finnish industrial designer in Japan. His works span everything from lifestyle products to aerospace and include such organizations as Finnair, NASA and Volvo Cars Japan. As "Finlandia Series", Juho created a system in which all the patterns are created using one graphical element. The patterns are inspired by the Finnish nature and culture.
---
How "KOTONOWA" FUROSHIKI is made



As Japanese culture has been developed by craftmen.
FUROSHIKI is also produced through collaboration of refining textile, screening, hand-printing and more
The"KOTONOWA" FUROSHIKI is made in Kyoto, the most cultural city in Japan.
The new collection of KOTONOWA is designed by Juho Viitasalo from finland.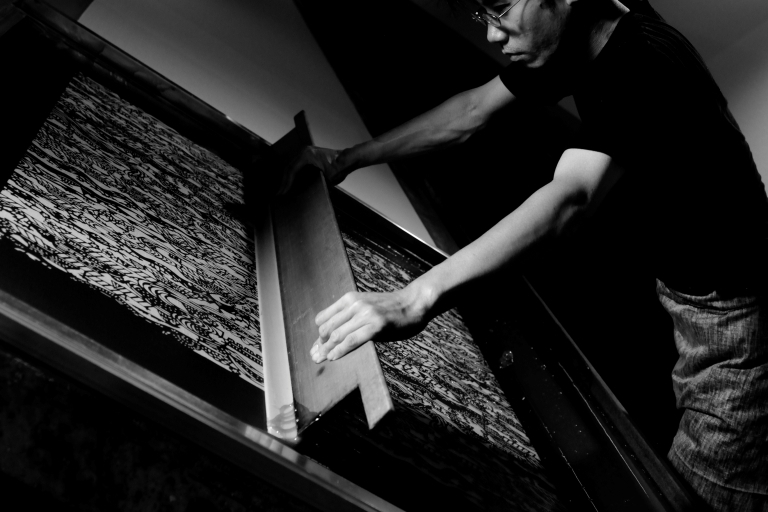 Hand printing in Kyoto
---

Large size Furoshiki

kotonowa × Juho Furoshiki
material:100%cotton   saizu:約90x90cm